Bishopscourt Glen
Main Road, Ballasalla, IM9 2AS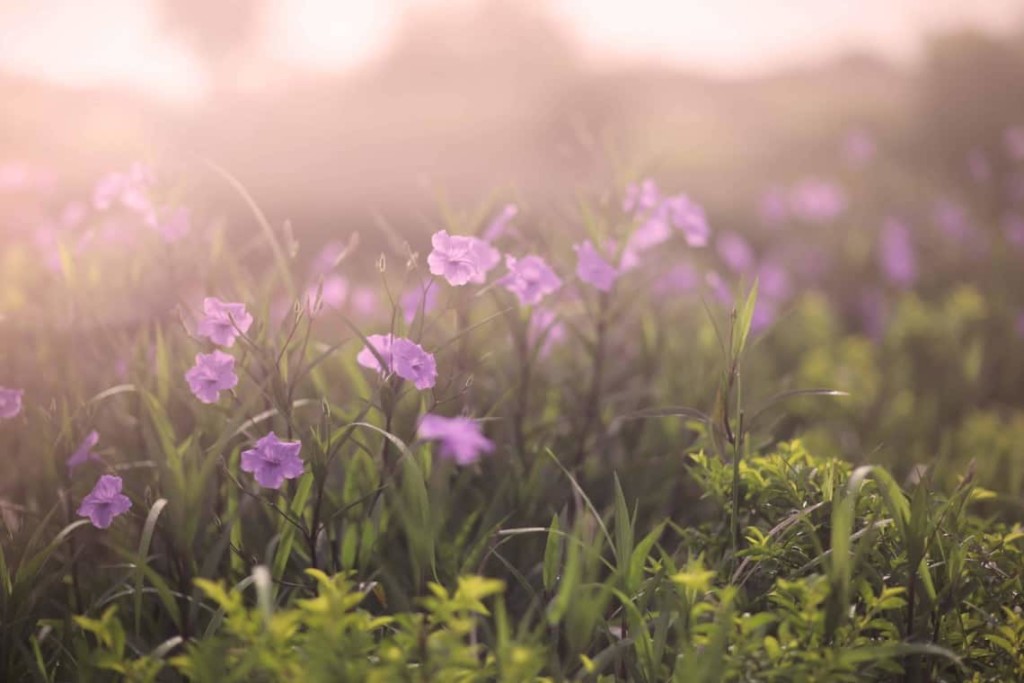 Bishopscourt Glen is a narrow glen stretching from the road towards the hills and planted with mixed hardwoods and shrubs. Formerly part of the private garden belonging to the Bishops of Sodor and Man who resided at Bishop's Court opposite the glen's entrance. Many features such as the small lakes created from mill ponds were developed by previous bishops and their families, in particular by Lady Murray, wife of Bishop Murray (circa 1815 to 1820).
At the entrance is an artificial mound named Mount Aeolus, created by Bishop Hildesley to commemorate Captain Elliott's victory over the French off the Manx coast on 28 February 1760.
Another feature is a small cave with a carved stone seat. This cave is thought to have been used by bishops for the purpose of rest and meditation. Bishop Murray reputedly took refuge here from angry locals at the time of the 1825 potato riots. Nearby is a stone called Creg ny Ushag (Rock of the Bird) which is inscribed 'Lead me to the rock that is higher than I', probably dating from about 1880.