Isle of Man Quaker Meeting
Thei Ellyn, Withington Road, Douglas, IM2 3BF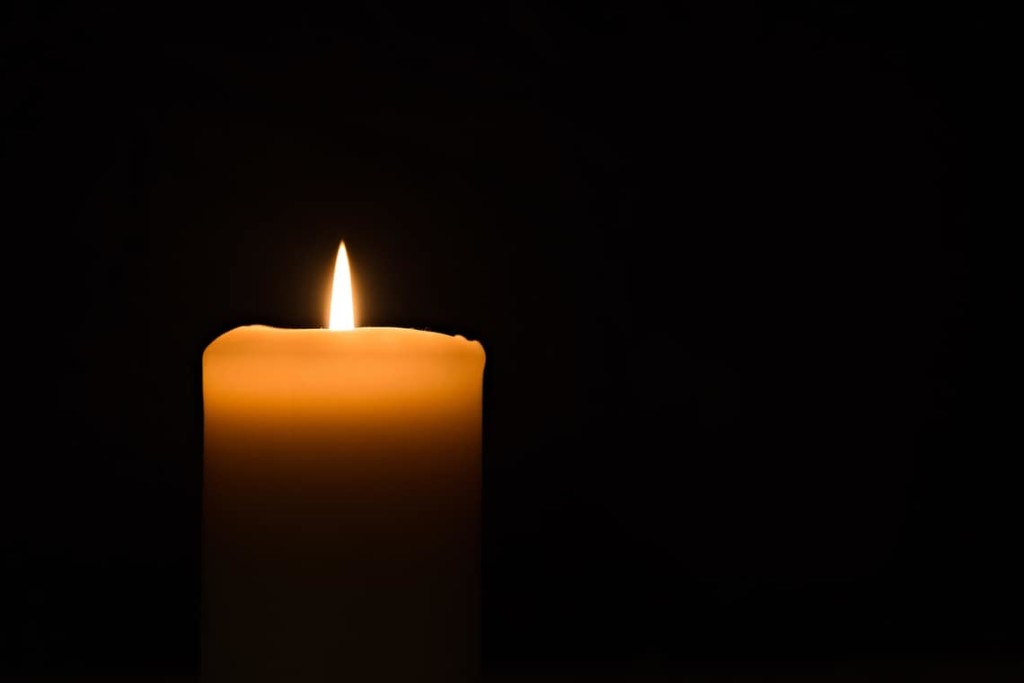 There has been a Quaker presence on the Isle of Man since the middle of the 17th century. Religious Society of Friends, now more widely known as Quakers, began in the north west of England as a radical Christian movement. The main stronghold for Quakers on the Island was Maughold and there is a Quaker burial ground in Maughold denoted by William Callow, an early Quaker, who was then buried there in 1676.
His poignant inscription reads: William Callow
of Ballafayle, 1629 – 1676, suffered long persecution, frequent imprisonment and finally banishment from his native Island
for his faith.
Opening Hours
Prayer meetings : Sundays 10:30am