Kirk Michael Methodist Church/Ebenezer
Main Road, Kirk Michael, IM6 1HG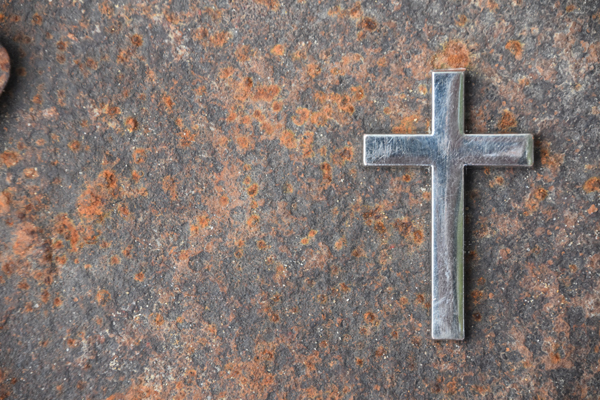 Built in 1868, initially by hand, by the Rev. Fred Smith. This brickwork church has a side entrance porch and domed windows. The Church contains a Commemorative Plaque, designed by Archibald Knox, listing the fallen of the Parish, with those who died in the Second World War listed on panels beneath.
Regular Church Services including Sunday School.
Kirk Michael also hosts Family Fun Praise on the First Sunday of every month and a Tuesday Coffee Morning.
Kirk Michael has had a series of Methodist Chapels.
Park View Wesleyan Methodist Chapel 1913 – Now Kirk Michael Church Hall.
Kirk Michael Wesleyan Methodist 1798 – 1840. Demolished.
Cronk y Croghee Wesleyan Methodist 1841 -1916. Demolished.
Kirk Michael Primitive Methodist Chapel 1824 -1912 which later became a Sunday School before being exchanged and now in Private use.
Opening Hours
Sunday morning worship is at 10.15 to 11.30