Mad Jacks and Glitch Bar
22 South Quay, Douglas, IM1 5AT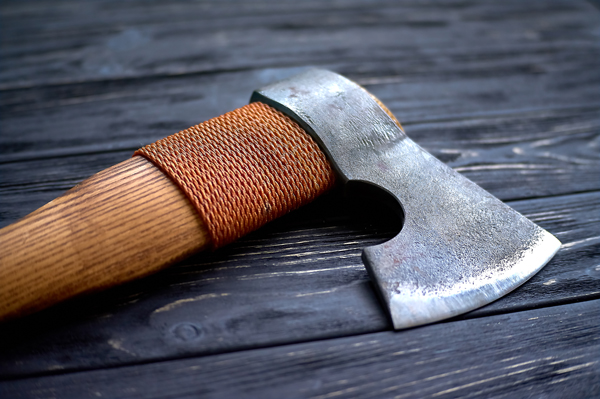 An hour of axe throwing is guaranteed to get rid of tension and stress.
There are also Arcade Games and Hover Hockey.
The Glitch Bar sells beers and cocktails. There are obviously restrictions on how much you can drink if you wish to throw axes.
Walk-ins welcome. Must be over 16 years old.
Opening Hours
Monday:
11:00 - 20:00
Tuesday:
11:00 - 20:00
Wednesday:
11:00 - 20:00
Thursday:
11:00 - 20:00
Friday:
11:00 - 23:00
Saturday:
11:00 - 23:00
Sunday:
11:00 - 20:00