Ramsey Library
Town Hall, Parliament Square, Ramsey, IM8 1RT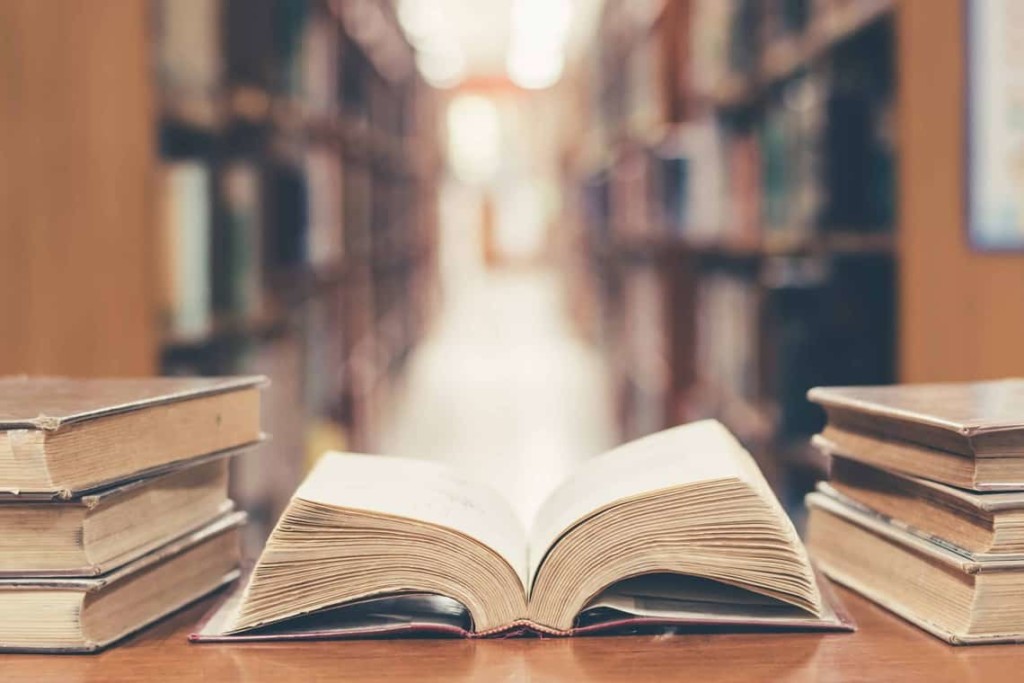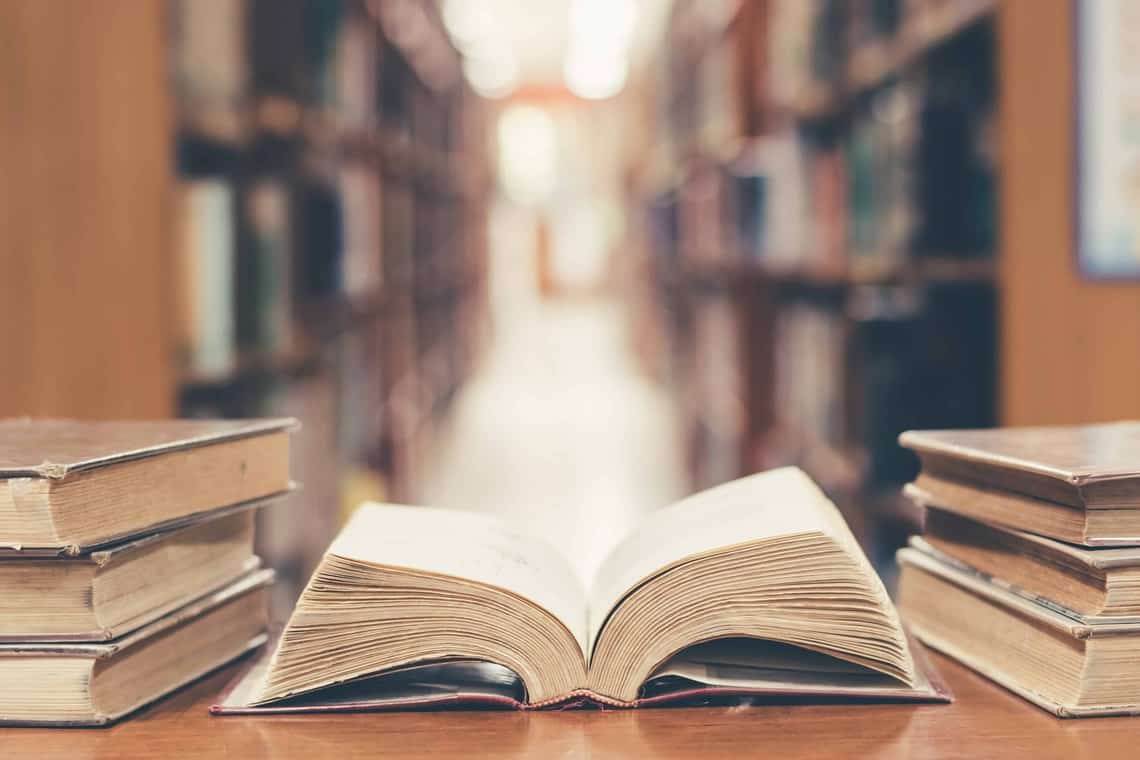 The Ramsey Town Commissioners Library is situated on the ground floor of the Town Hall in Parliament Square, Ramsey.
The Library offers a wide range of fiction and non-fiction books, government publications, Audio books, DVD's and videos together with free internet access using either desktop PC's or WiFi link to your own laptop.
Parking, including disabled spaces and bicycle racks, is available at the rear of the Town Hall and accessed off West Street.
Opening Hours
Monday:
09:00 - 16:30
Tuesday:
09:00 - 16:30
Wednesday:
09:00 - 16:30
Thursday:
09:00 - 16:30
Friday:
09:00 - 16:00
Saturday:
09:00 - 16:30
Sunday:
CLOSED