Ramsey Rugby Club-RUFC
Mooragh Park, Ramsey, IM8 3EU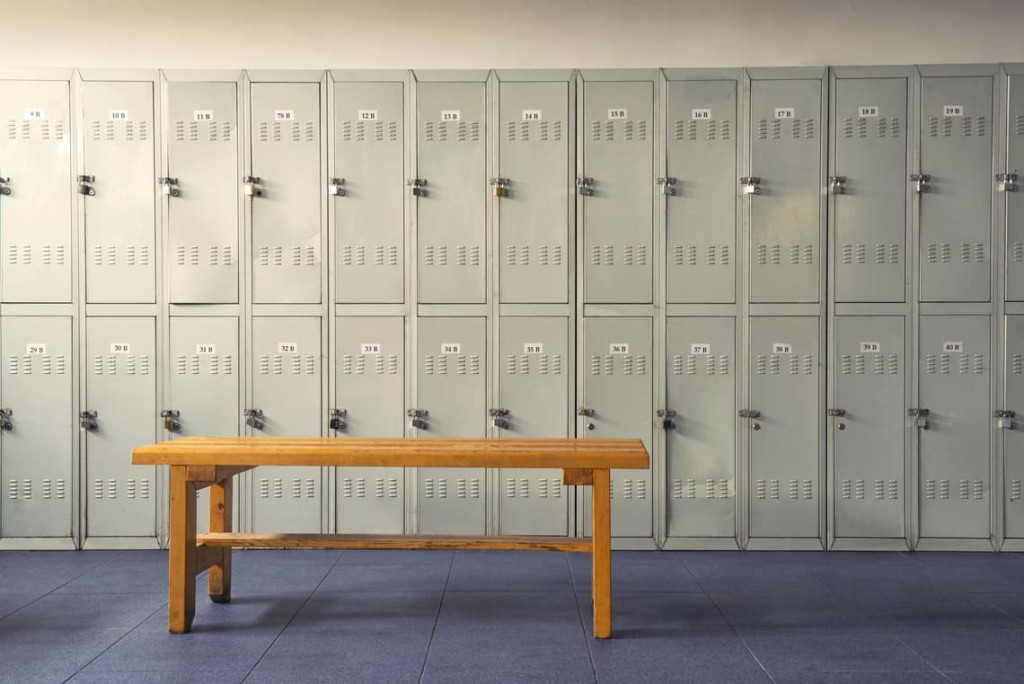 The Mighty Blues were founded in 1982.
Rugby Union was introduced as a curriculum sport at Ramsey Grammar School in the mid 1970s. Both Graham Atkinson and Peter Hooson-Owen were playing for Douglas Rugby Club at that time, and were keen to share their knowledge with an Northern audience.
In 2003 the Clubhouse was built on the grounds at Mooragh Park.