Vagabond Charter-Rib Boat Trips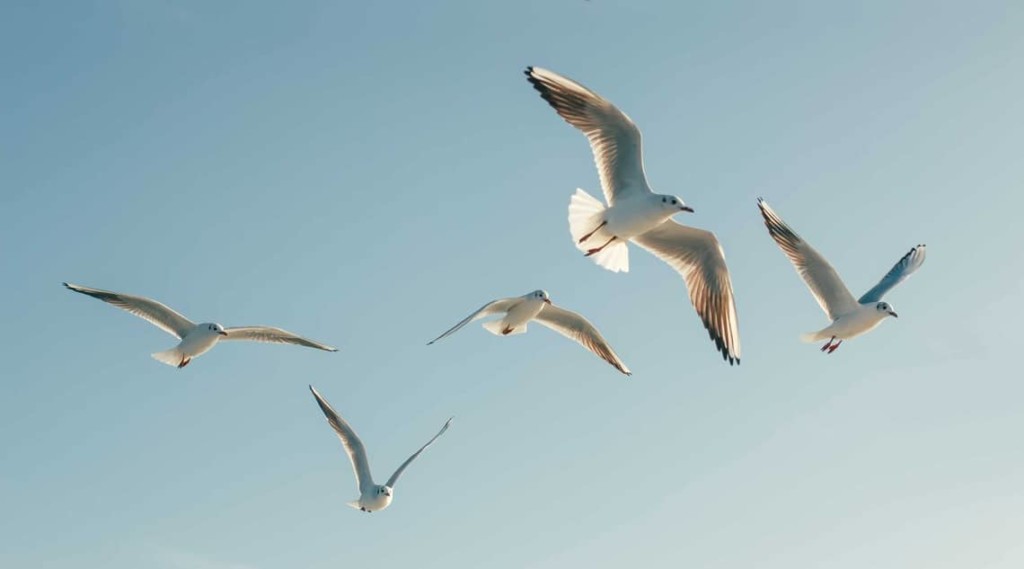 Trips around the Island's coast and to the Calf on a 7.2 metre rib, starting from Port St Mary or Port Erin. Drop off and pick up in South or Cow Harbour on the Calf of Man. Time to walk across the Island, visit the lighthouses and have a picnic.
Marine Life and Heritage Trip:
Leaving from Port St Mary, visit Sugar Loaf Caves, Spanish Head, Calf Sound, Chicken Rock Lighthouse, around the Calf, Bradda Head and Mines.
Maximum 10 passengers, life vests must be warn at all times aboard.