Shipwrecks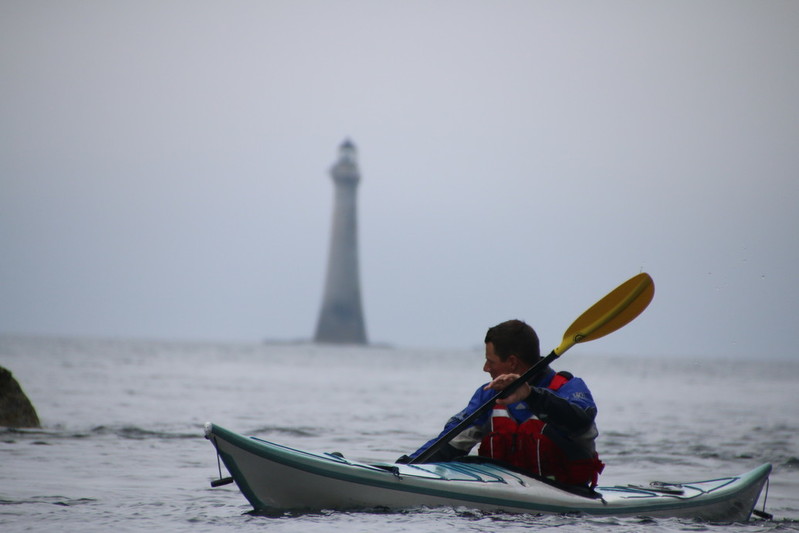 There a few notable shipwrecks off the coast of the Island. In the early 19th Centaury there were roughly 1,800 shipwrecks around the British coastline.
The Wreck of the Schooner "Tommi" lies between Chicken Rock and the Calf of Man. It is possible to dive this wreck which lies about 44 meters down. She features in the poem "The Schooner" by TE Brown.
The "Barque Thorne" Wreck is located off Onchan Head where it crashed on the rocks in January 1890. All of the 16 man crew were rescued by two Manx lifeboats. Its cargo sounds like the inspiration for "Whiskey Galore" as according to the Manx Sun (a newspaper of the time, the offices of which still exist on Victoria Street, Douglas), it consisted of  "many thousand cases of whisky and cognac also several thousand gallons of Guinness's stout". Many of which washed up on the beach.
The "Passages" a Fleetwood fishing boat which can be found at low tide on Jurby Beach Head after running aground in 1931.
"HMS Racehorse", an 18 gun Brig-Sloop was shipwrecked off Langness in December 1822. Six crew and three lifeboat men from Castletown drowned in the rescue.
The U-246 (U-boat) can also be found sunken off the coast.
The "Solway Harvester" was a scallop dredger form Kirkcudbright in Scotland that sank off the Douglas coast on the 11 January 2000 with the loss of all seven crew from Galloway aged from 17 to 33. There is a memorial stone on Douglas head to mark the tragedy.
The "St. George" foundered on St Mary's/Conister Rock in 1830 inspiring Sir William to build the Tower of Refuge there in 1832. Already in his 60s he took part in the rescue, saving all the sailors and started the campaign for an organised lifeboat service. He founded the "National institution for the Preservation of Life from Shipwreck" in 1824. This became the Royal National Lifeboat Institute.
The bronze cenotaph in the Marine Gardens by Michael Sandle depicts the rescue and marks the 200th anniversary of the Douglas lifeboats in June 2002.