Salmon Fishcakes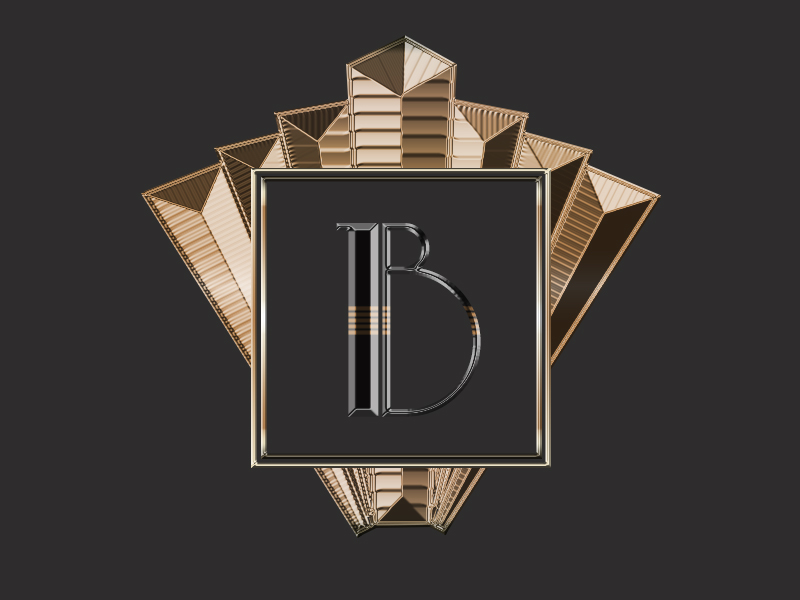 Ingredients:
250g White fish
250g Salmon
500ml Milk
2 Bay leaves
1 White onion
3g Black peppercorns
500g Potato
30g Parsley finely chopped
20g Dill finely chopped
20g Tarragon finely chopped
3 Lemons, zest & juice
Salt & Pepper
100g Plain flour
3 Whole eggs
100g Breadcrumbs
Instructions:
Place the first 6 ingredients in a heavy based pan and bring to a simmer. As soon as it begins to simmer remove from the heat and let cool for about 15 minutes.
In the meantime peel and boil the potatoes until soft so that you are able to mash them.
Remove fish from the cooking liquid and flake carefully discarding any bones. Dispose of the cooking liquid.
Combine the flaked fish with the mash, finely chopped herbs and seasoning. Shape accordingly.
To coat the fishcakes in crumbs, flour them first. Once floured toss them in the beaten eggs and then into the crumbs.
Fry in oil at about 180 degrees celsius until golden brown. Serve hot with garnish and dip of your choice.
---