Time Enough and Isle of Man TV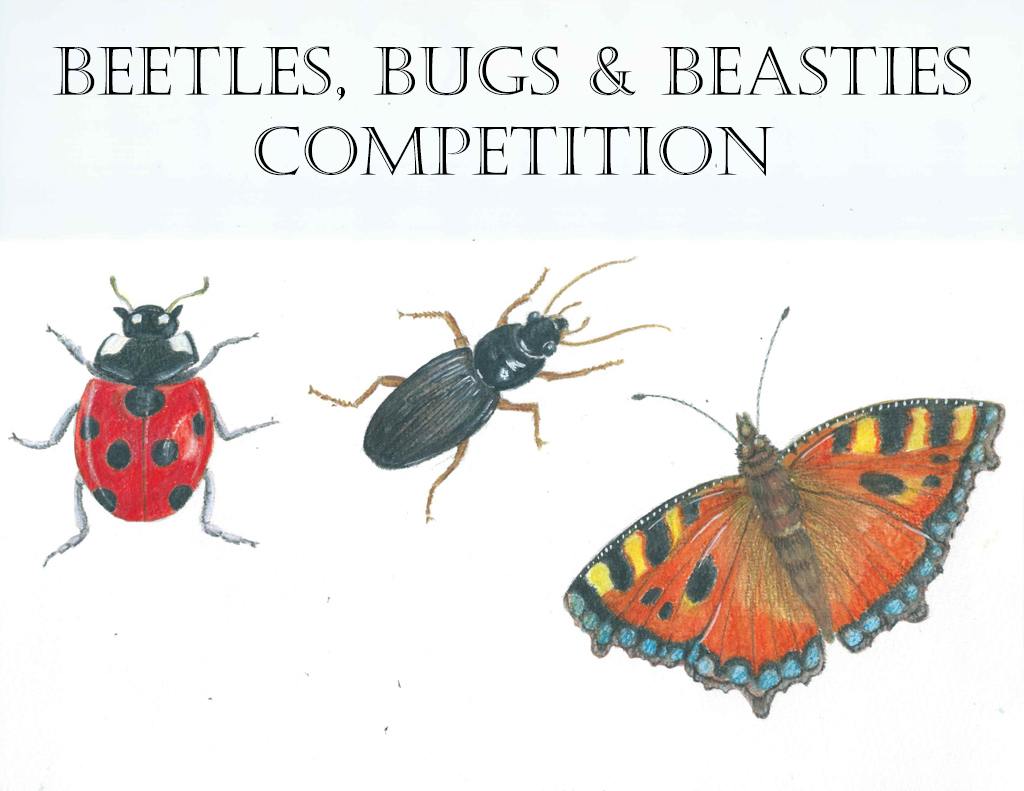 Time Enough had the pleasure to speak with Isle of Man TV today about our Beetles, Bugs and Beasties Competition created by Sally Black.
Learn more about the competition which is open to all ages and about local artist Sally Black.
If you haven't entered already there is still time.
Just press the link below to go to the Competition and download the Design page and instructions.