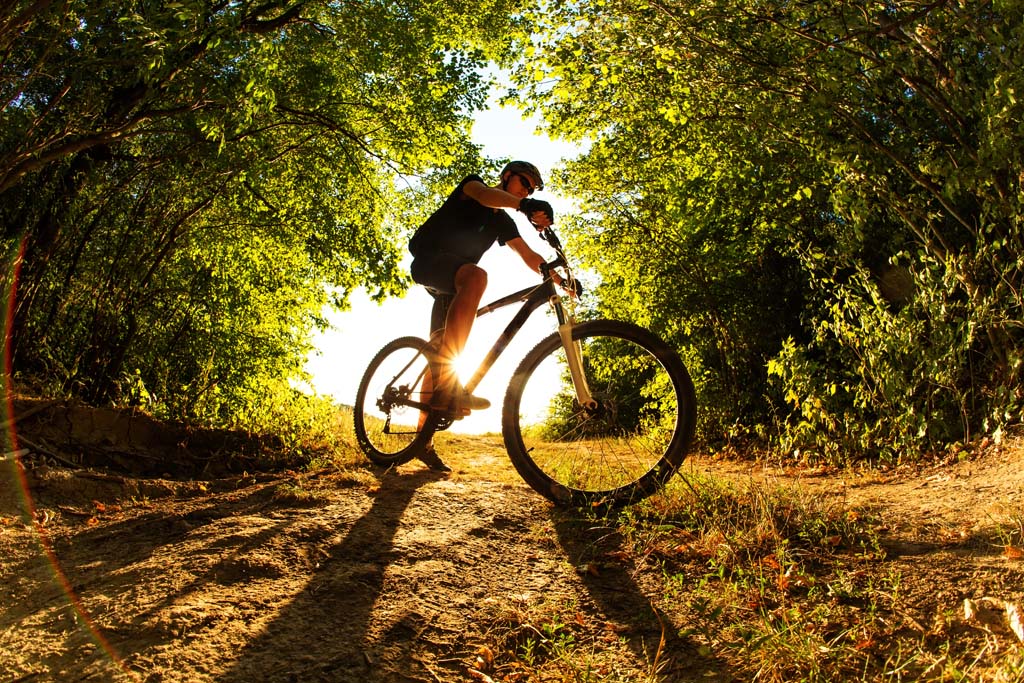 Junior Triathlon
Youngsters can experience what it is like to do a triathlon in this traffic free environment. Having the pool, perimeter cycle track and running track all together at the NSC makes this an ideal location.
Age groups from 8 to 14 years old (the age of your child on 31st December 2022)
The race starts at 10am.
Categories