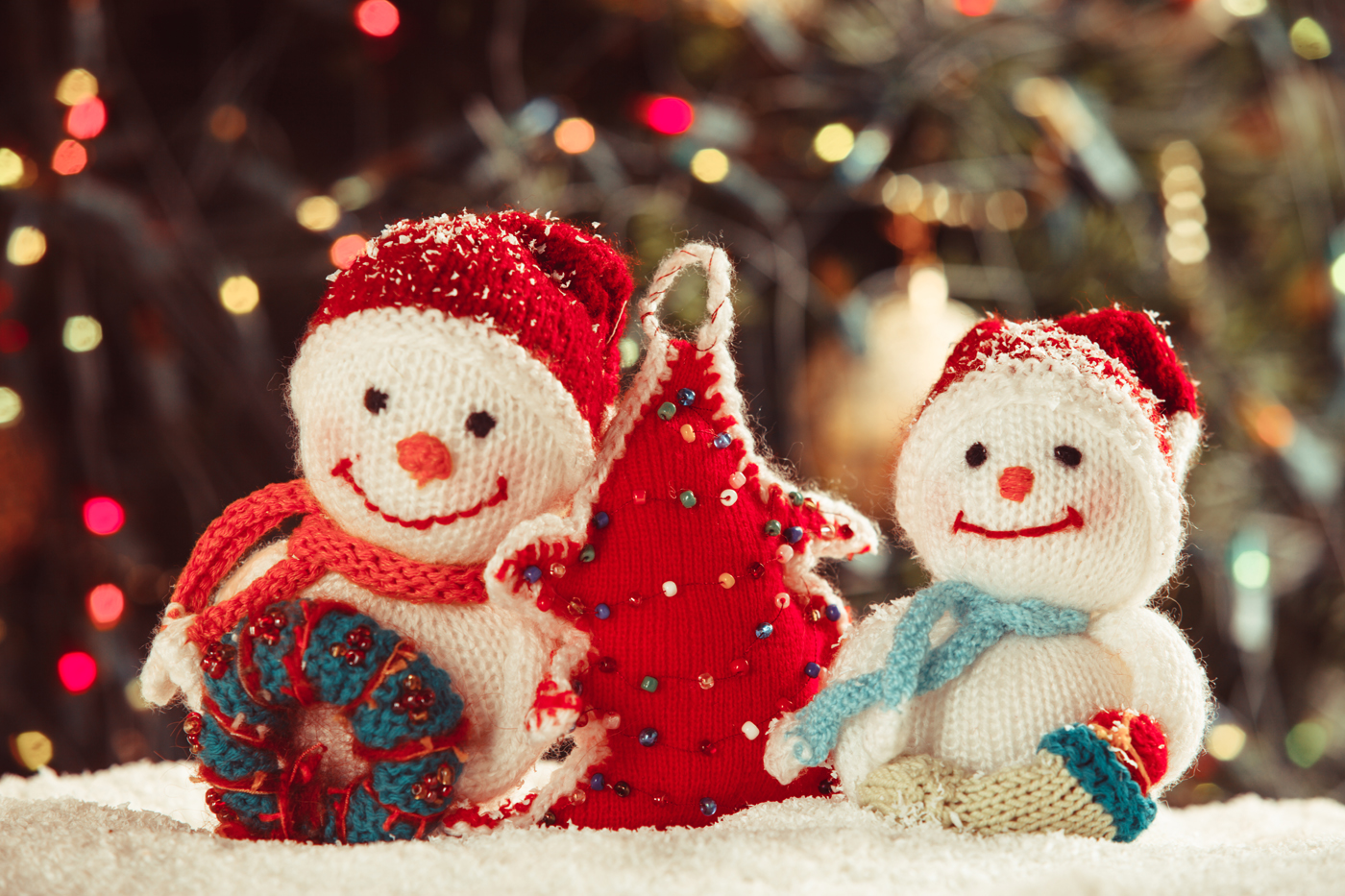 Laxey celebrates Christmas!
Christmas market around the whole of Laxey, including the Church, the Working Men's Institute, and Laxey Glen Gardens. Bell Ringing and more. This festive fair has loads of crafty things, local produce, events and Father Christmas.
You may wish to take the bus, this popular market can get really busy and difficult to park.