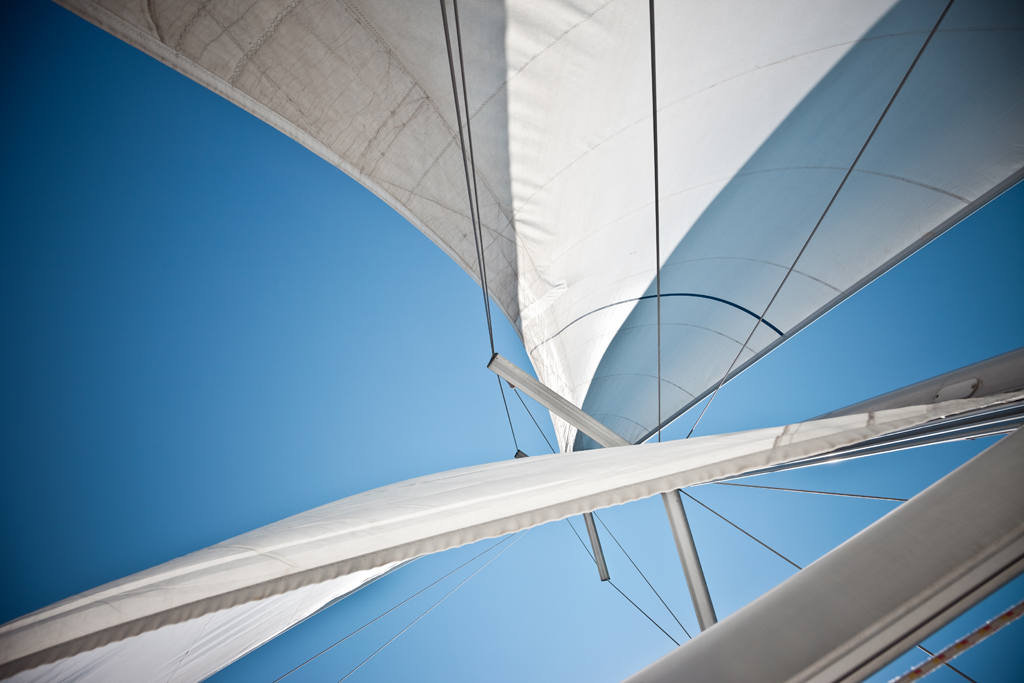 Round the Island Yacht Race
Starting from Ramsey's South Stone Pier HW is at 7am BST.
A hugely popular international race. Exciting to take part in and even more beautiful to watch. An exhibition of craft skills and the understanding of the often changeable weather around the Island's coast.
The prize giving will take place the following day. Prizes include the Coronation Cup which was first presented in 1953 and the Ramsey Town Trophy. There are also prizes for different categories.
Categories